Join The Placemat Team
Undoing the Chef mentality and mindset, with one simple reason - to make it easier and healthier. Home cooks, students, nurses, developers, educators, content creators and nutritional therapists all sharing the passion of fell-good food, overall health and elevating nutritional standards. We are on a mission to nourish and improve communities through feel-good food. We believe that better health can be accessible, personal and meaningful; knowing that higher nutritional standards play a pivotal role in our overall well-being.​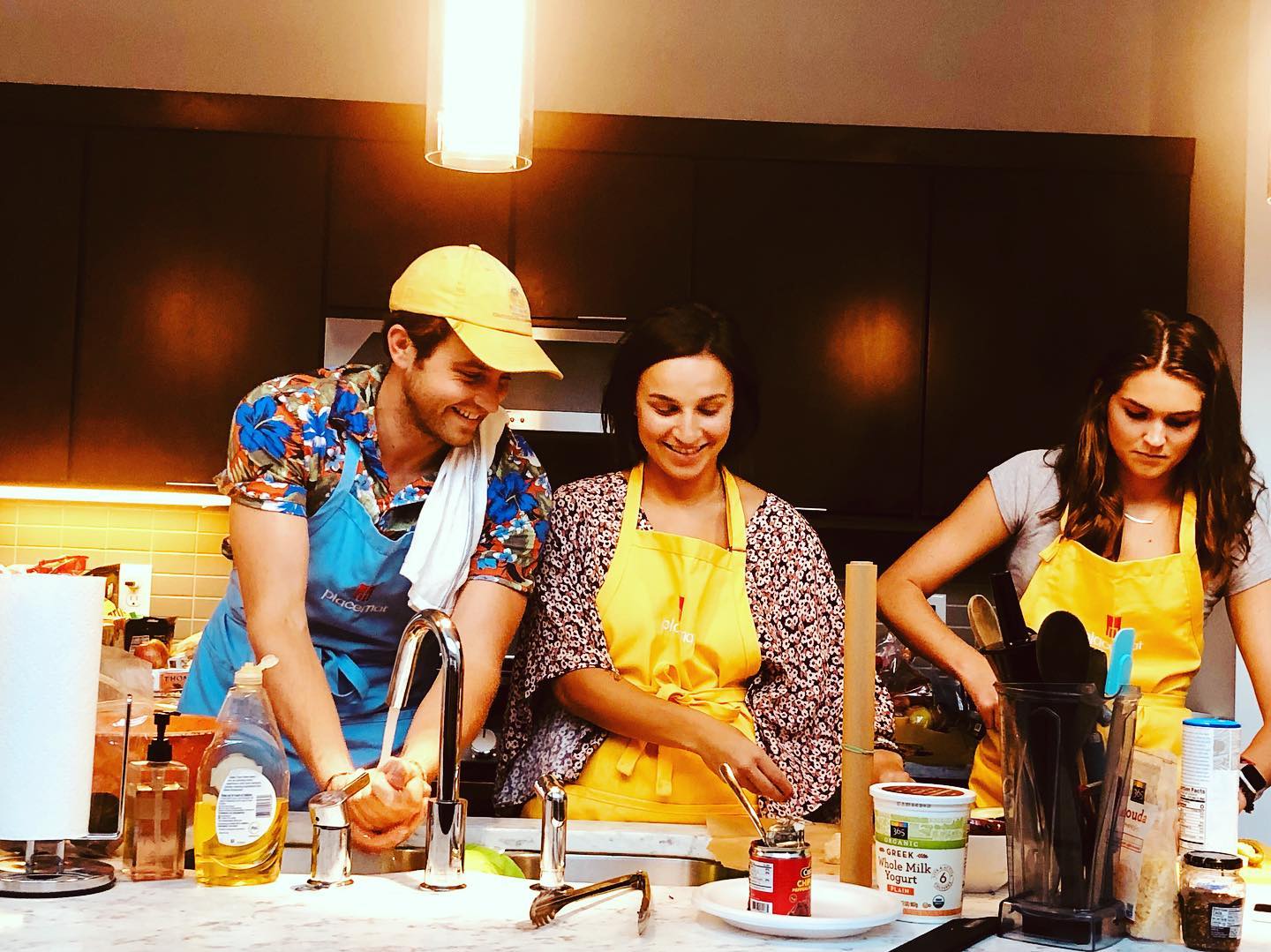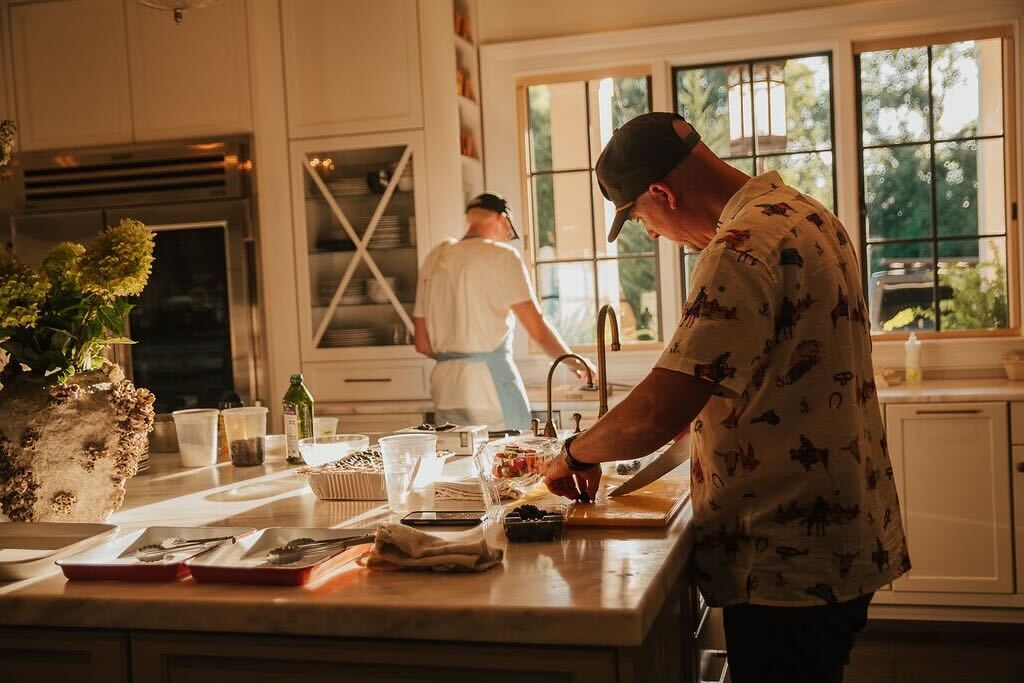 Howdy! Introduce yourself!
We'll send you Reservations!