Eat Well. Feel Good.
At Placemat, we believe in the absolute power that nutritious and wholesome food has to enhance well-being, reduce health risks and improve overall community sustainability. That's why we strive for higher standards in everything we do. We're on a mission to nourish and improve communities big and small through feel-good food experiences that make you feel your best.
Our Story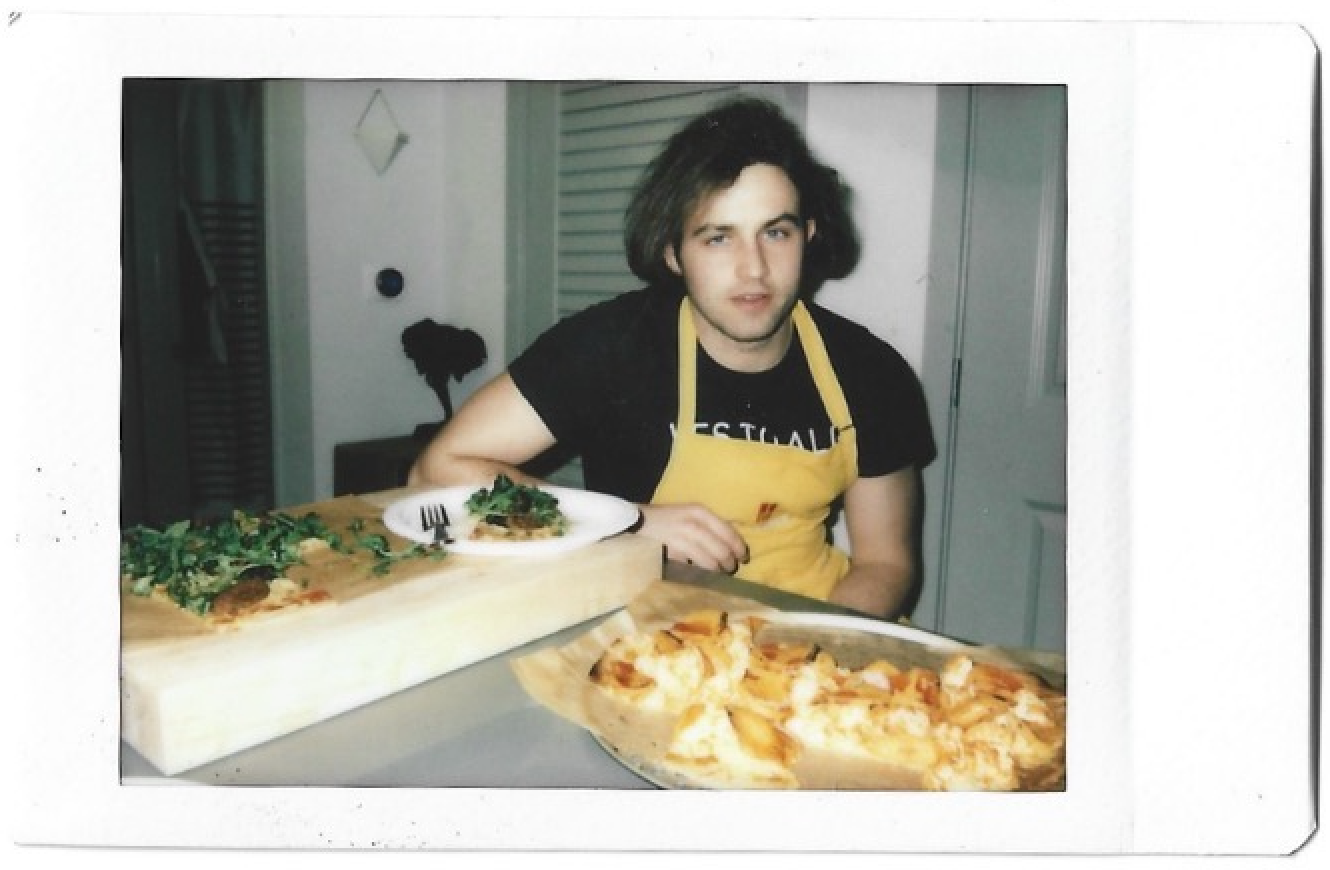 Nursing School
Ryan Reisdorf, founder of Placemat and Type 1 diabetic, began his journey in the food industry while studying nursing and metabolic disease at Belmont University in Nashville, TN. Believing that connecting healthy food with genuine hospitality was the key to better community health outcomes and more sustainable healthcare. In the spare time between class and clinical he built the Placemat brand assembling a team of foodies who shared the passion for healthy food and started creating memorable dining experiences from scratch, in the comfort of guests own kitchens.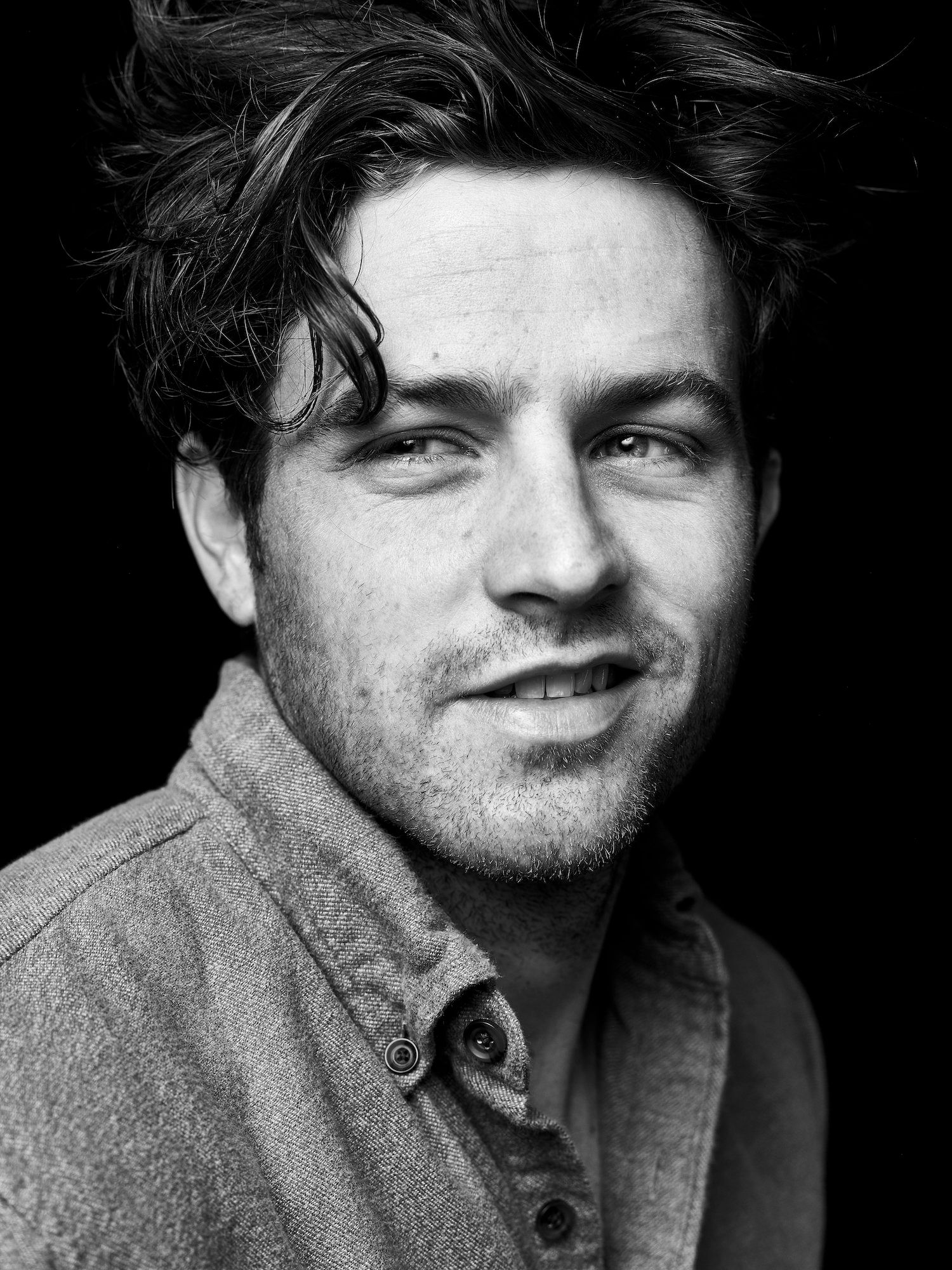 Prevent the problem. Change the process. Disrupt the norm.
As Ryan progressed through his nursing studies at Belmont University, Ryan couldn't shake the lingering question: why was more emphasis not placed on preventative measures, rather than treatment? Despite the lack of urgency or interest from some of his professors and peers, he remained persistent in this curiosity, driven by the idea of preventing disease and chronic illness through meals. This fascination led him to create Placemat, a brand dedicated to connecting genuine hospitality and on-demand food experiences for overall well-being.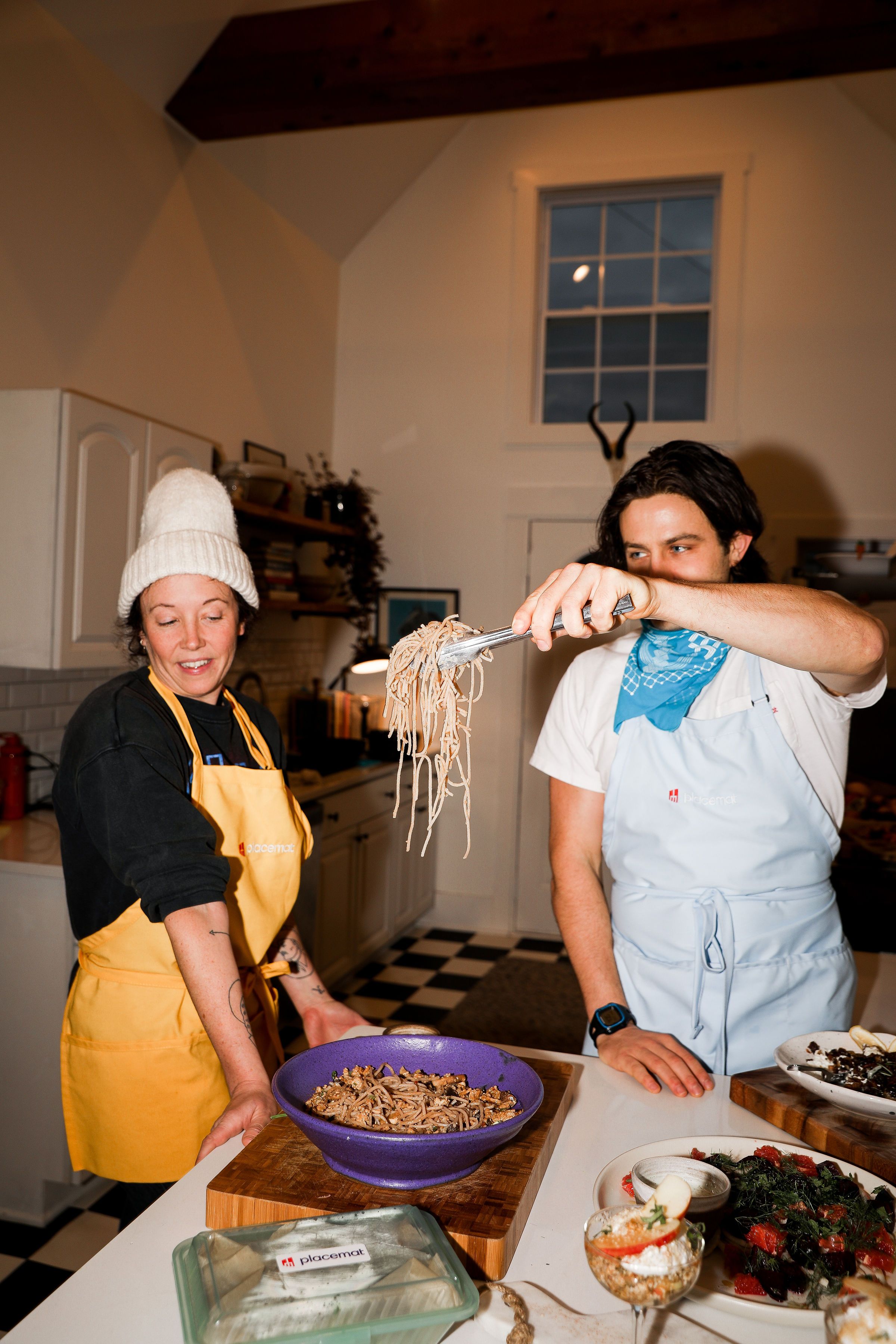 Feel-good food for all
Placemat is dedicated to providing healthy, feel-good meals to all members of society. From A-list celebrities and professional athletes, to everyday neighbors, at-risk students, hospital patients, and people experiencing homelessness, we believe that everyone deserves nutritional equity. That's why we push for higher standards in everything we do. We're on a mission to nourish and improve communities health and overall sustainability through food.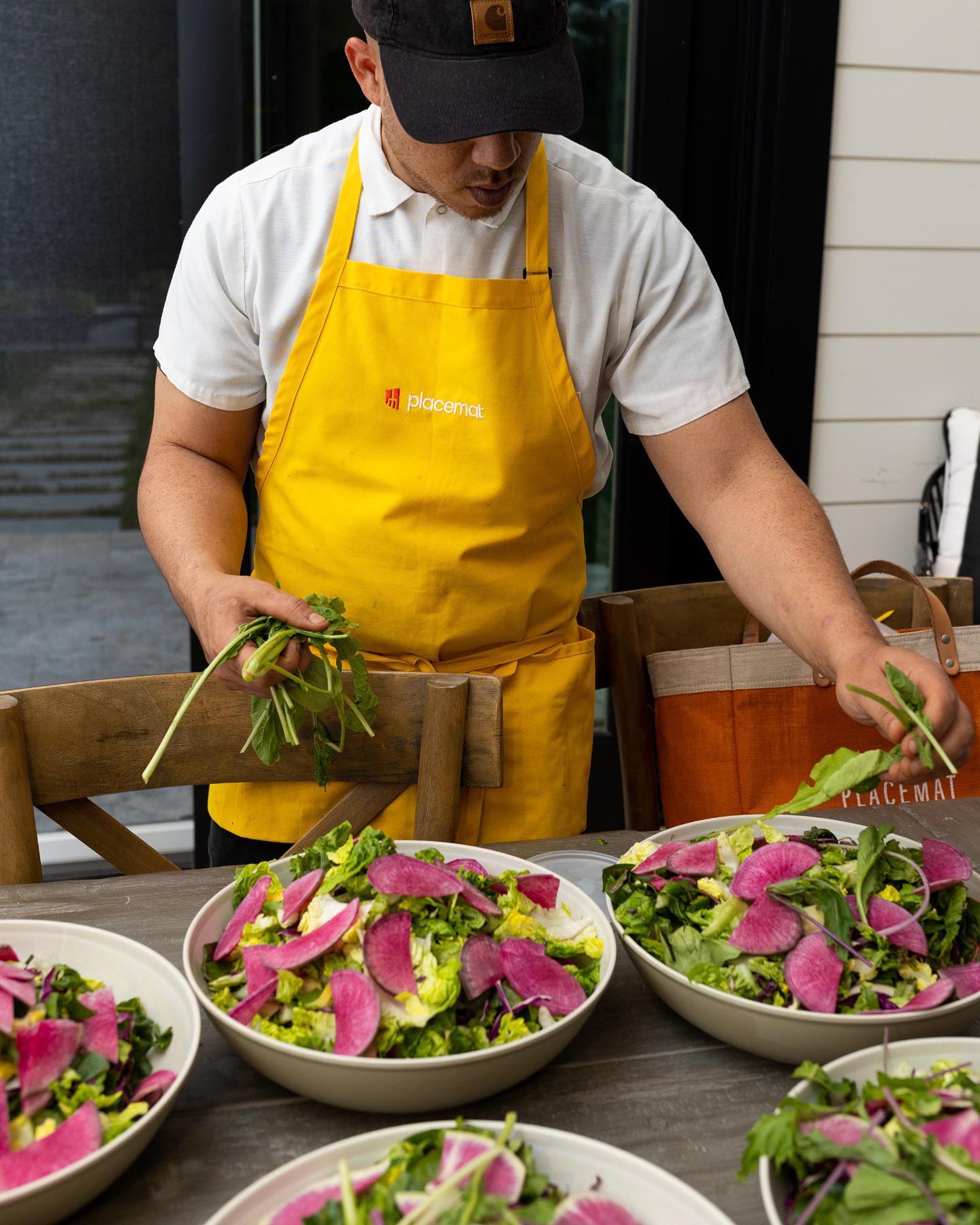 Placemat's Promise
At Placemat, we are committed to advancing community health sustainability through exceptional food experiences. We will create jobs that fulfill a greater purpose of equity for our team and beyond. We are dedicated to fostering above fair compensation and promoting a healthy work-life balance for our team members and other companies alike. We view our future with a sense of purpose, determined to pave the way in healthcare and hospitality together. We will raise awareness of the link between our health, well-being and the foods we eat.