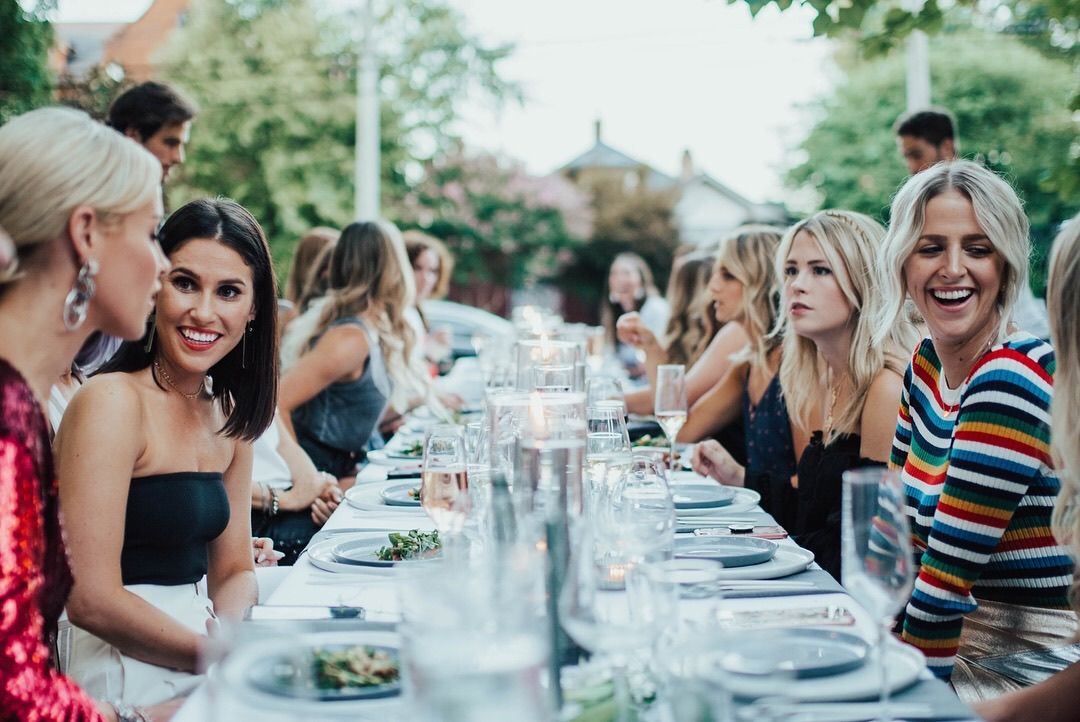 You book. We cook!
Reserve your feel-good food experience in the comfort of your home. Leave the cooking and intentional hospitality to us so that you can host an unforgettable time with your guests with Placemat. Talk about convenience!
So how does it work?
Booking an In-Home Reservation with Placemat is as easy as 1, 2, 3!
Pricing starts at $75 per person for parties of 8 or more.
Reserve
Give us the details; pick your date, provide us with the Reservation location and guest count. We'll ask a couple more questions to ensure all allergies and dietary preferences are accommodated. Next step...choose your menu!
Choose Your Menu
Discover our seasonally-inspired, locally-sourced menus expertly curated to suit your food allergies and dietary preferences. We believe in building fruitful conversations around the table. Let our meals, served family-style, be the conversation starter!
The Placemat Team
Experience the convenience of having The Placemat Team come directly you. We arrive 90 minutes before your Reservation start ready to prepare your unforgettable meal in your kitchen from start to finish!
Enjoy!
Sit back, relax, and enjoy the Placemat experience. We'll handle it all, including the clean up, so you can focus on creating incredible memories with your guests around the table!
They like us, they really really like us!
Hear what the guests of Placemat are saying!
Learn More About Placemat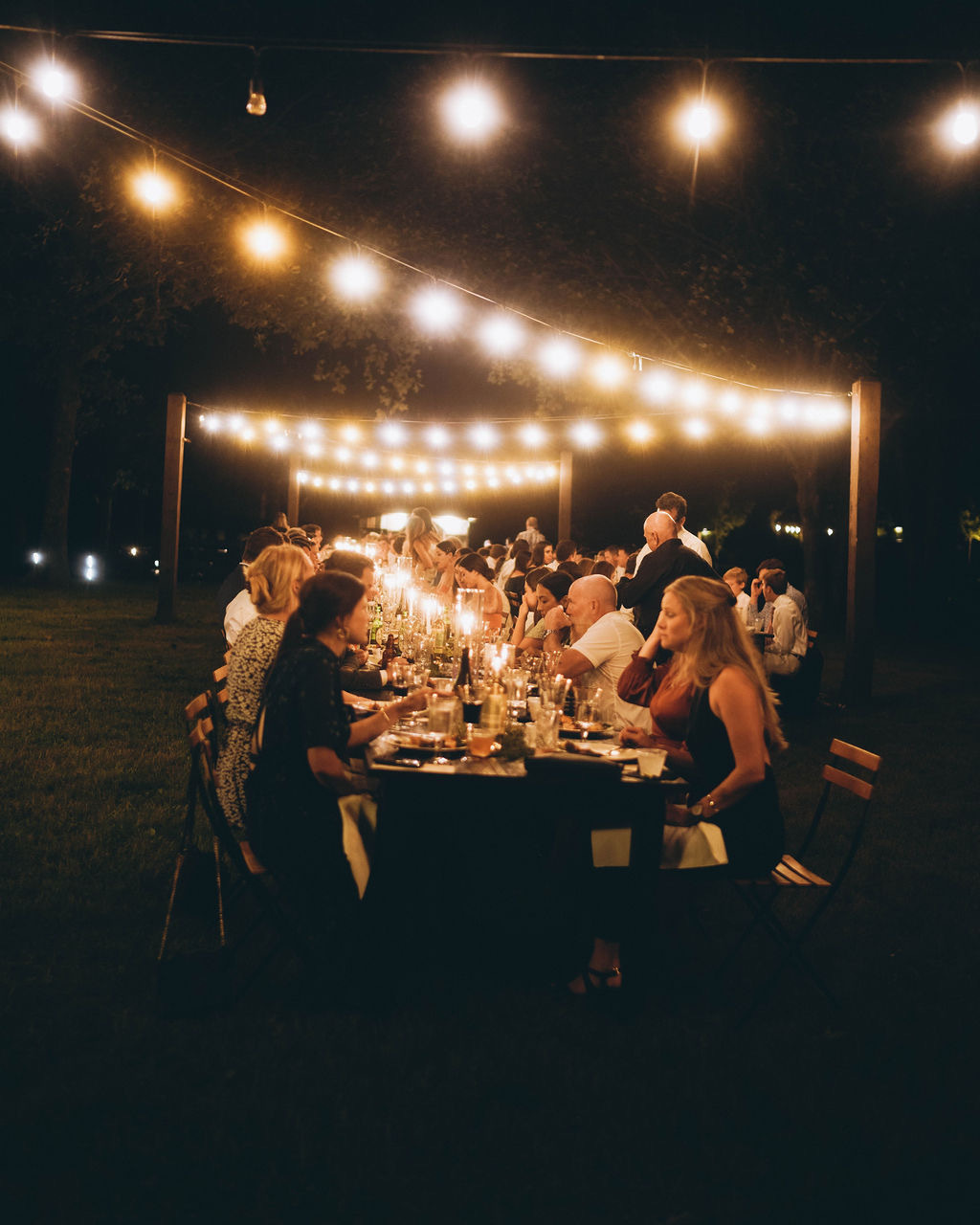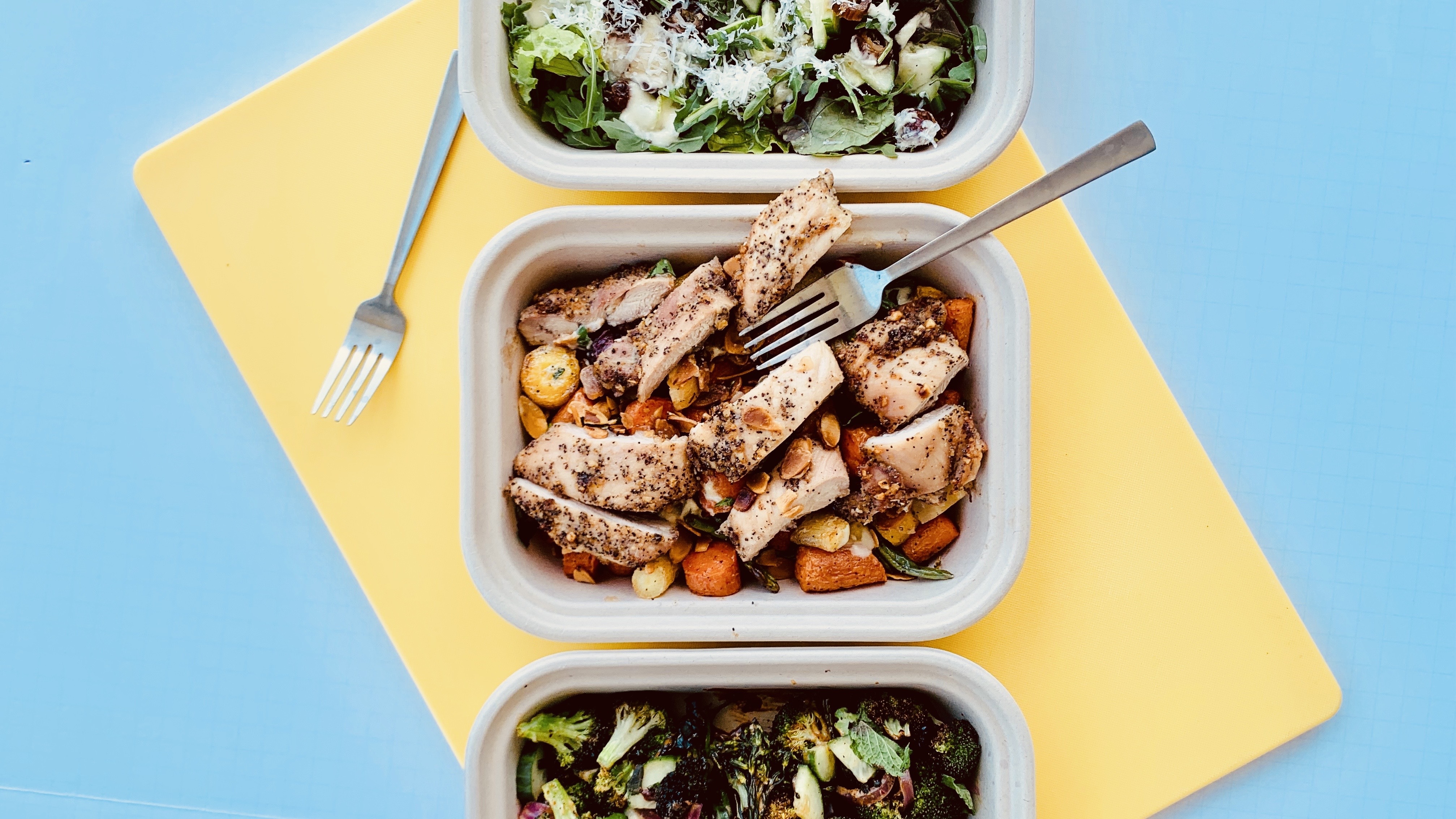 Changing Communities, One Meal at a time
Check Out Where We've Been